We are growing our team. Join us.
i-Logic is full service digital marketing agency with multiple offices, including two in Israel and one in Belgrade, Serbia.
i-Logic serves medium and large clients in the medical and technology fields, for which we build marketing and sales systems beginning at the strategic stage through writing detailed marketing and sales plans and implementing the marketing and sales budget. We provide cutting edge solutions in digital marketing and website development and our team is consist of industry professionals with years of the experience.
We are looking for hardworking candidates who live and breathe digital marketing with a very high level of English, who like to learn new things every day to join us in this journey.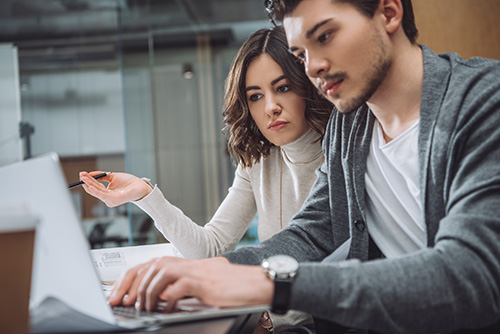 We want to provide you with a lifetime of experience and teammates you're dreaming to work with. You'll work and hands-on with client projects surrounded by inspiring and helpful people. You'll have access to the cutting-edge tools and systems which will make your work easier and make you more productive.
We value ideas first. This means that hierarchies don't matter to us. Present your idea and if it's the right fit for the project, we are willing to implement it.
Beside ideas, we are striving for efficiency. We want to invest in our people and help them learn, grow and develop into the best in their field.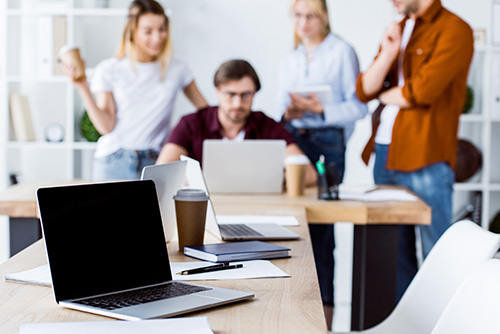 We have opportunities in both Israel and Belgrade. See below and click in to each for relevant information and to apply.